Innovation is about how you create new value for your customers and your organisation.
You're discovering opportunities, fixing problems, building a culture and sowing the seeds for long-term success.
If this sounds like your mission, but you're not sure what to do next, we can help...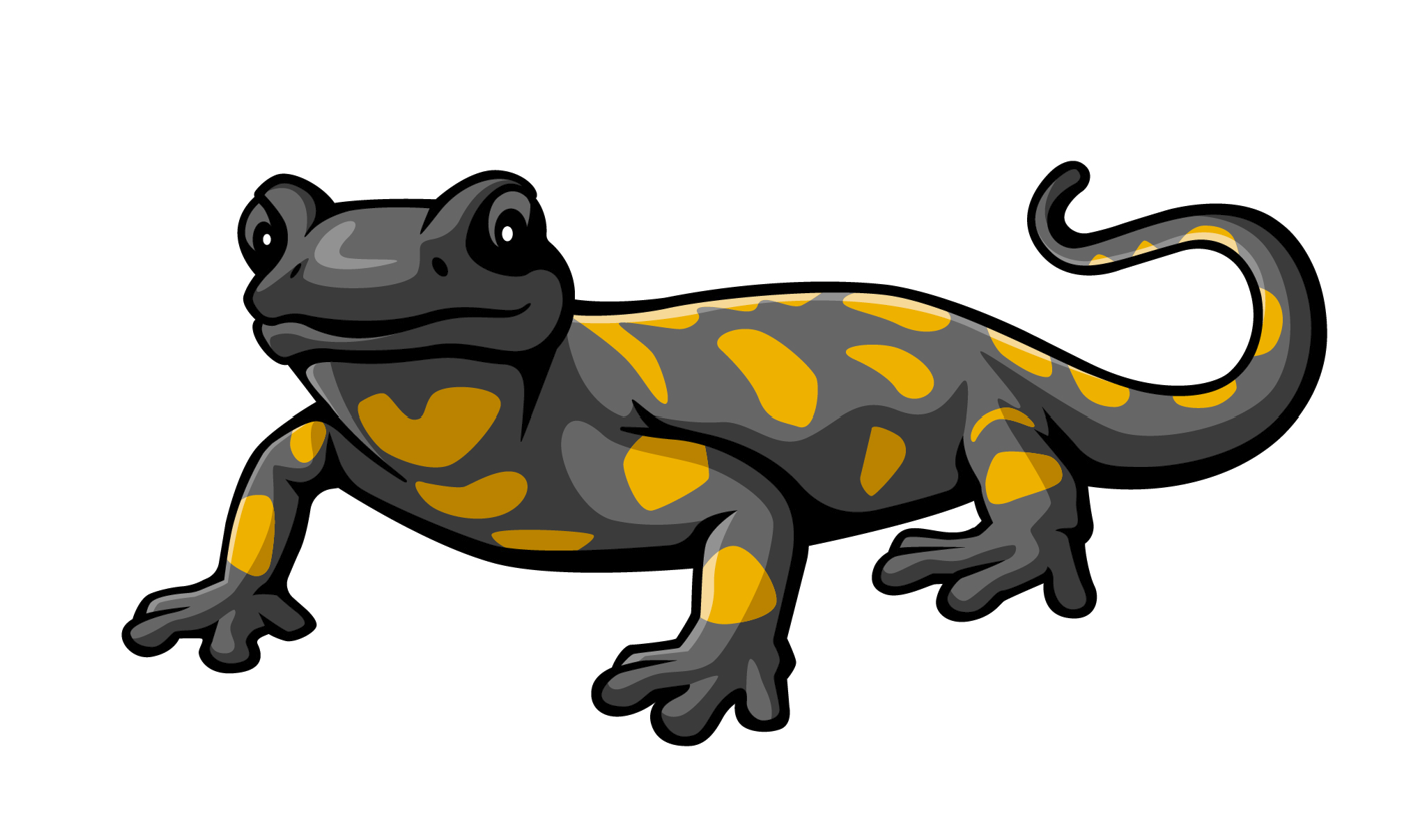 Sun Spiral Innovation Consultancy.
Sun Spiral Ltd is registered in England and Wales - Company No. 12994330.
Copyright © Sun Spiral Ltd. All rights reserved.